香港航空 - 空服員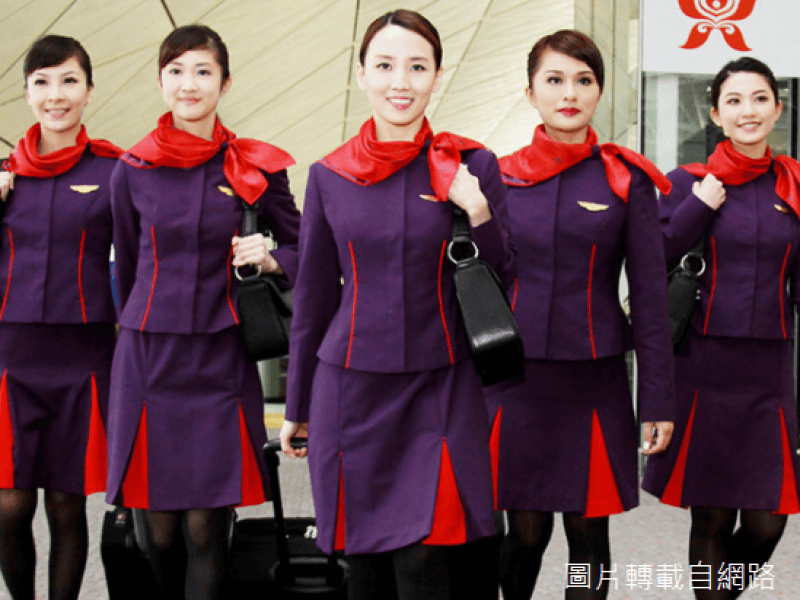 If you would like to pursue a career with ample training and development opportunities, then look no further than Hong Kong Airlines. We provide professional training and career development opportunities for those who are prepared to grow with an energetic company. Due to rapid expansion, we are looking for high caliber candidates to join our professional team.
Please find the opportunities currently available as below:-
Taiwan Overseas Recruitment (Hong Kong Based)
(HKA/COM/FA/TPE) Department: Service Delivery Time: 2018-01-31
Responsibilities
Safety is our first priority
We require all our cabin crew members to work together to ensure inflight safety of every customer
Delivering service with our heart
Delivering excellent customer service which is memorable and personal for every customer. We're looking for people who can naturally anticipate and respond to customers' needs promptly and professionally
Flight Attendant (Basic Requirement)
Minimum age of 18

University Degree Holder

Fluency in written and spoken English and one of the following Asian languages: Cantonese, Mandarin, Japanese, Korean, Thai, Indonesian or Malay. European languages including French, German and Spanish would be an advantage. Proficiency in Mandarin is preferred

Polished interpersonal skills with an independent character that is able to work well in a team environment

Positive attitude and customer-oriented mindset

A minimum arm-reach of 210cm and physical fitness to pass the pre-employment medical assessment
Flight Purser,
Basic requirement plus minimum 4 years of flying experiences
Senior Purser,
Basic requirement plus minimum 7 years flying experience with at least 3 years of in-flight supervisory role
Application Details
Application is now open and will close on 19 Feb 2018.
Interest parties please visit the link for online application: Click Here for online Application
Shortlisted candidates will be notified by 23 February 2018, and will receive an invitation for interview which take place on 2 March 2018 in Taipei.
Hong Kong Airlines is an Equal Opportunities Employer. Personal data provided by job applicants will be used strictly in accordance with our personal data policy and for recruitment purposes only.
Candidates not notified within eight weeks may consider their application unsuccessful. All related information will be kept in our file for up to 24 months.
Re-application for the same post within 6 months will not be considered
Personal Information Collection Statement
Under the Personal Data (Privacy) Ordinance, you have the right to ascertain whether we hold your personal data, and if we do, to request for a copy of the data and/or to request the correction of any of the data that is inaccurate. Requests for access to and/or correction of your personal data relating to your application should be sent to us via postal mail at the following address:
Hong Kong Airlines Limited
Human Resources & Administration Department
11/F, One Citygate, 20 Tat Tung Road,
Tung Chung, Lantau, Hong Kong
We may charge a reasonable fee for the processing of any data access request
資料來源:香港航空
更多職缺請上FB搜尋:萬翔-航空英日語學苑